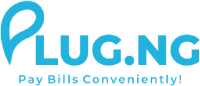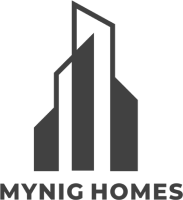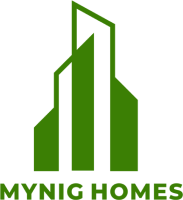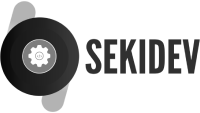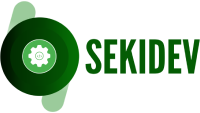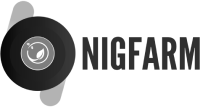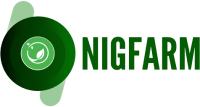 Wiseki's products and their purposes.
For your very specific tech needs, We have

highly-tailored IT solutions to make life easier.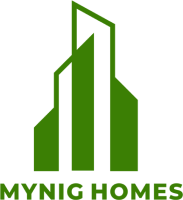 Your Dream Home In Your Choice Location - Build Everything You Have Ever Wanted With Just A Click.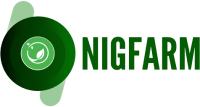 NigFarm
Invests In, Builds And Incubates The Next Generation Of Agricultural Innovation.
We will take you there
and help you make the most of it.
What if you could pay bills in a way that was simple, easy to understand, and actually made sense?
What if you could build tech products in a way that put you in control instead of some faceless corporation?
What if you could buy a home able to sustain and give your life fulfillment without any of the hassle or the struggle?
Welcome to WISEKI, where these are no longer just ideas—they're reality.
Successfully Serviced
Over
1M
HAPPY CLIENTS
Successfully completed
Over
14M
Business Transactions
Currently Working with
more than
245
SKilled Experts